TOW WISE!

Safe trailering classes, clinics & private lessons to learn how to tow your personal equipment with confidence! Services are offered across North America.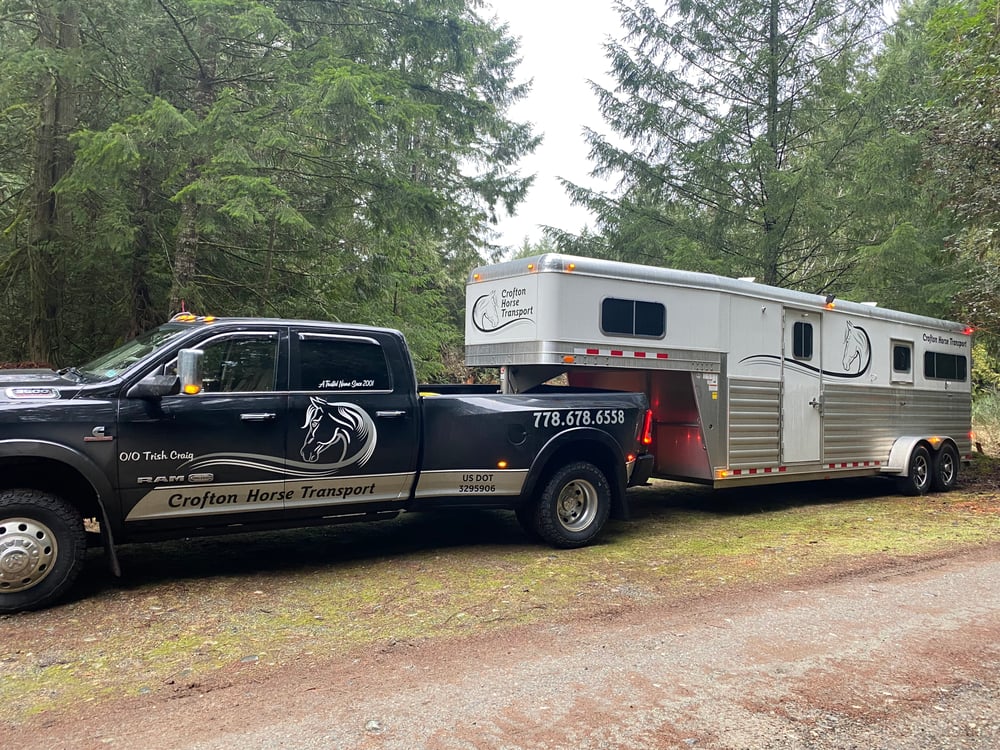 Tow Wise Safe Trailering Classes, clinics & private lessons

* Learn everything you need to know about how to tow your trailer safely from an industry professional.

* More than 100 trailering topics are covered

* 1, 2 & 3 Day classes are available, depending on class size. They are 8 hour days.

* Individual lessons and public classes are available for Horses, Livestock, Equipment, RV's & Boats

* The 2023 editions of the 'Tow-Wise' books will be available for purchase at the Clinics.

* Please contact me if you would like to schedule a Class at your location.