First-timers, difficult-loaders and
special needs horses are my specialty.

Taking care of your horse babies since 2001
HORSE TRANSPORT SERVICES ACROSS CANADA AND THE USA SINCE 2001
SHORT OR LONG DISTANCE TRANSPORT
* Offering top-notch care!
* Nightly layovers on distance hauls
* Food/Water at all times
* Stop every 2 hours for rest breaks
* Video-monitored
* Updates every 4 hours
* Standing or Box Stalls Available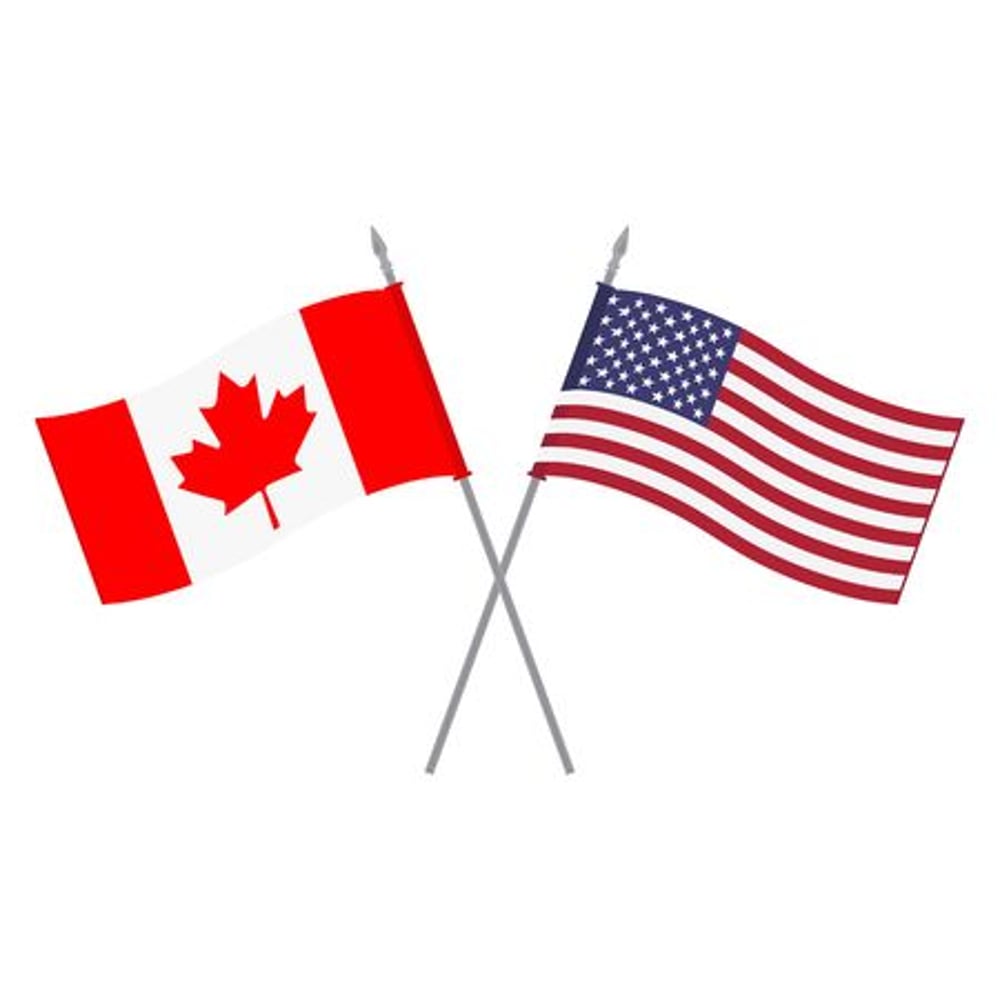 'TOW-WISE, SAFE TRAILERING CLINICS'
MY 'TOW-WISE SAFE TRAILERING CLINICS' ARE OFFERED ACROSS NORTH AMERICA , YEAR-ROUND.
* Learn everything you need to know about how to trailer your horses safely from an industry professional.

* More than 100 trailering topics are covered

* One & Two Day Clinics are available, depending on class size. They are 8 hour days.

* The 2023 edition of 'Tow-Wise, Equine Edition' will be available for purchase at the Clinics.

* Please contact me if you would like to schedule a Clinic at your location.